Jon Parkinson
b.1988
Product Designer based in London UK. Currently at Treatwell. Previously the Lead Designer at Soho House & Co.

Originally from Leicester, I moved to London to study Illustration at Camberwell — University of the Arts London. After graduating I lived in Mexico and worked for a British Council sponsored NGO, I am now back in London full time where in addition to my degree, I studied Product Management at General Assembly in 2016.

I have worked for international tech and strategy start-ups, as well as fashion houses in central London. Some of my clients include — Albam Clothing, Alexander McQueen, Beautystack, Future Girl Corp, Intel, Pelican Trading, WAH Nails and The Woodmill Gallery.


More
Links

LinkedIn /jonparkinson1 — Medium /@jon.parkinson


Recognition

2018 Design Made in Germany, 2018 HTTPSTER, 2016 Mindsparkle Mag, 2016 Site Inspire, 2016 The Next Web, and 2016 Typewolf


Full client list

Albam Clothing, Alexander McQueen, Bam Boo, Beautystack, Bompas & Parr, Bow & Arrow, Fuelled Magazine, Future Girl Corp, Holy Toto, Intel, Lunar & Flo, Pelican Trading, Satila Studios, SEEN Presents, SilvaSilva, Soho House & Co, The Clipperton Project, Treatwell, WAH Nails, and The Woodmill Gallery.



Progression compass

Self reflection and progression are key to the development of my practice. Below are the segments that make a great Product Designer and how I believe I stack up against them.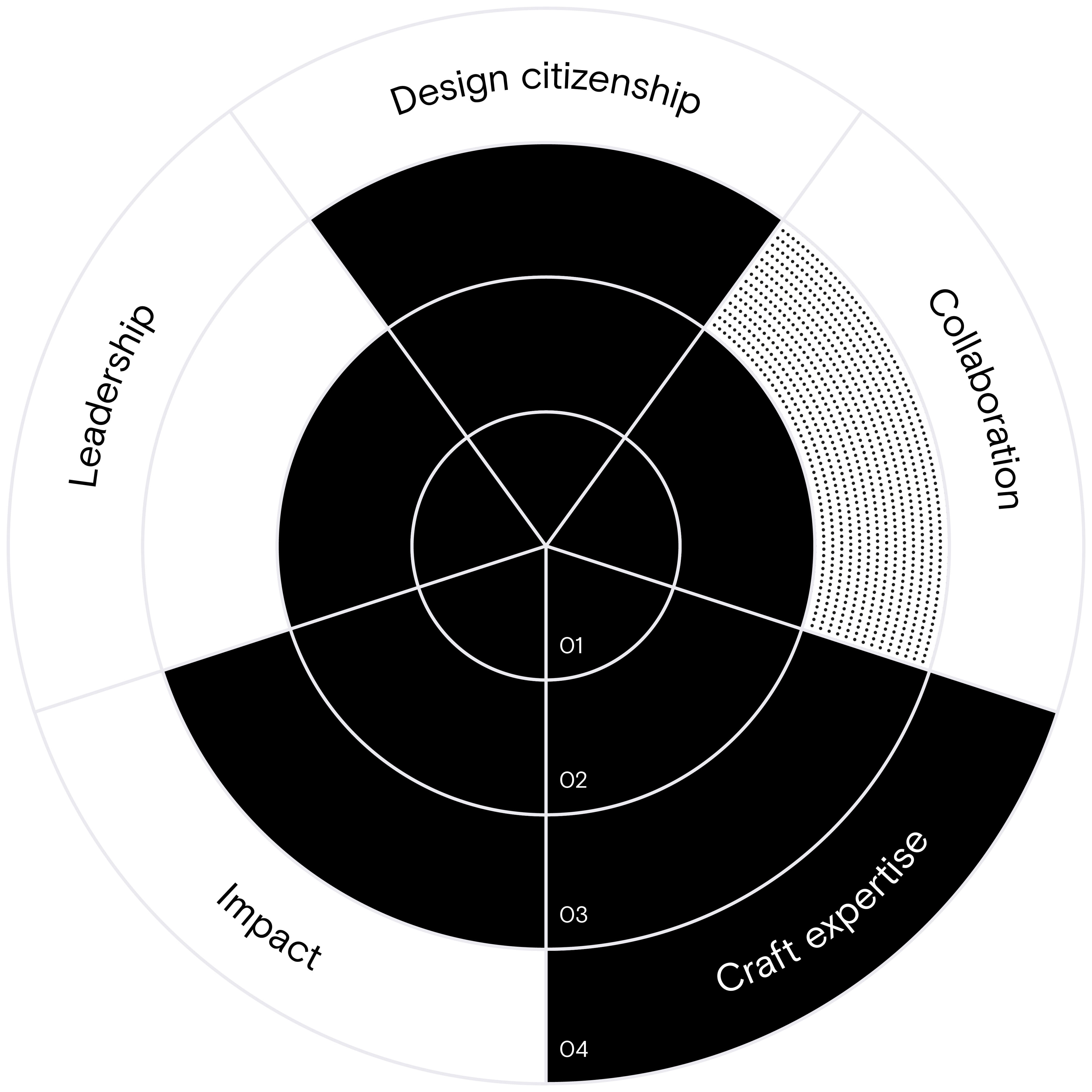 01 Competent, 02 Proficient, 03 Expert, 04 Master



Design citizenship

— doing the important things that aren't just cool new projects: interviewing, mentoring, improving processes and evolving tools across a design team.


Collaboration

— is everything. It's working well with others within and across teams. Effective communication, inviting feedback, helping others and humility are all key.


Leadership

— the owning of projects and processes end-to-end. Driving them to completion, proactively finding high leverageable problems and initiating thoughtful solutions.


Impact

— getting things done. Fail fast, prioritize the right work to maximize value and follow through.


Craft expertise

— produce high quality design work. Balancing usability, beauty, relevance and delight.


Work

Tools


Abstract, Adobe After Effects, Adobe Illustrator, Adobe InDesign, Adobe Photoshop, Figma, Invision, Principle, Sketch, Zeplin.

Get in touch
Currently looking for full-time opportunities. If you're interested in discussing a project, get in touch.


info@jonparkinson.co.uk — London UK