Beautystack

Lead Product Design & Product Manager
2018 - 2019 (three months)
I came in to the young start-up to implement an agile process and establish a effective design system and vision the team could roll out.

Creative Direction
Sharmadean Reid & Jon Parkinson
Design
Jon Parkinson
Development
In-house dev team
Visit
www.beautystack.com





The Brief
Beautystack is a cross between Insatgram and Treatwell. A social platform to share, sell, and book beauty treatments. At a year old the start-up was moving fast but hadn't established an efficient workflow or design system or vision the team could work with. I was asked to come onboard and bring structure.

The Result
First, I worked with the CEO and teams of developers and designers, individually and as a group, to explore better ways of working and how they could move forward and scale more efficiently. Together we implemented a bespoke agile process tailored to their needs. We then started to moved faster, with purpose and meaning. We also saw improvements in team happiness and wellbeing, crucial at a rapid growth period. Once the team could function as a sustainable ecosystem I moved onto creating a design system and vision. The benefits were seen across the company creating; a shared language, single source of truth, brand unity at scale, and scalability.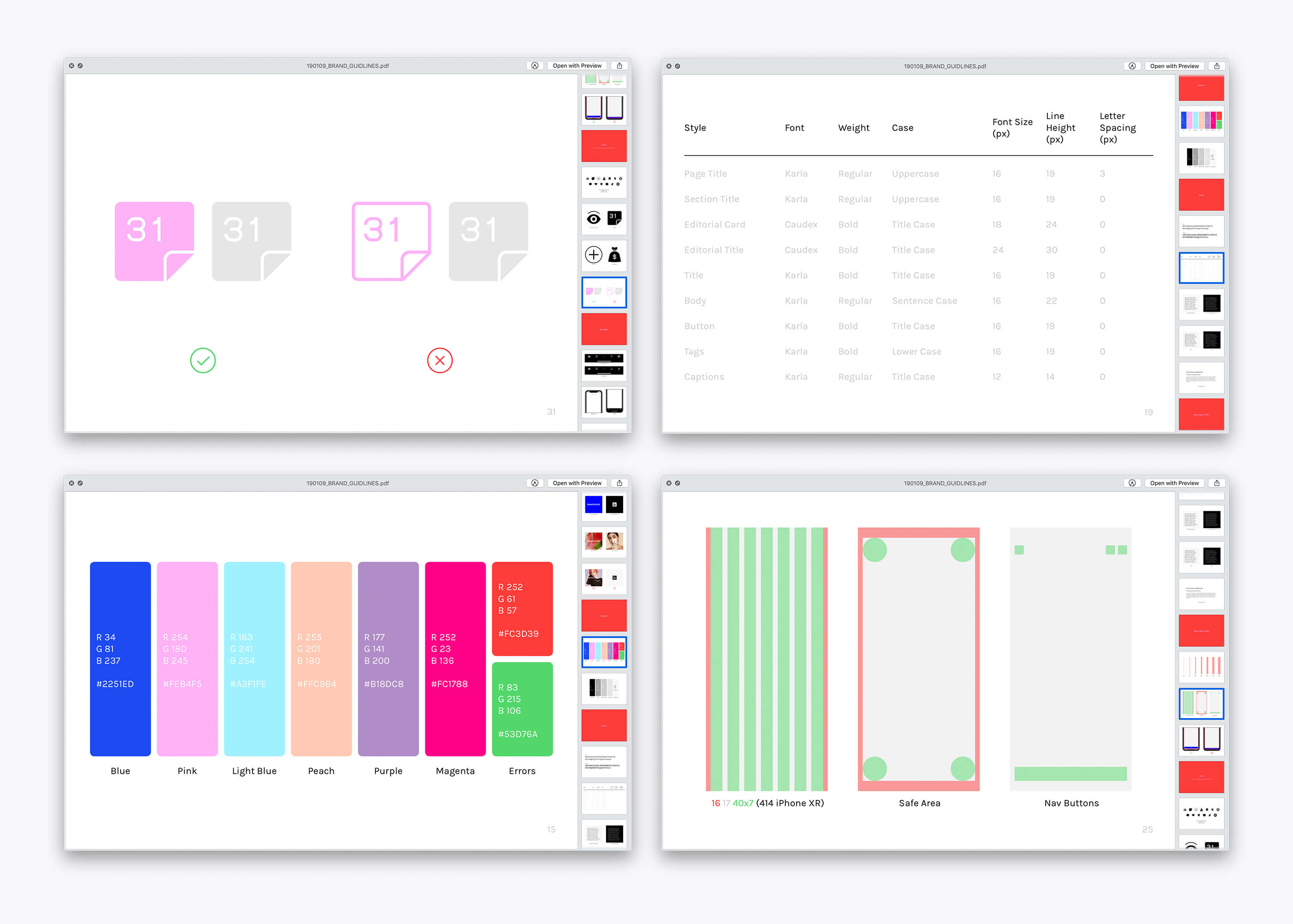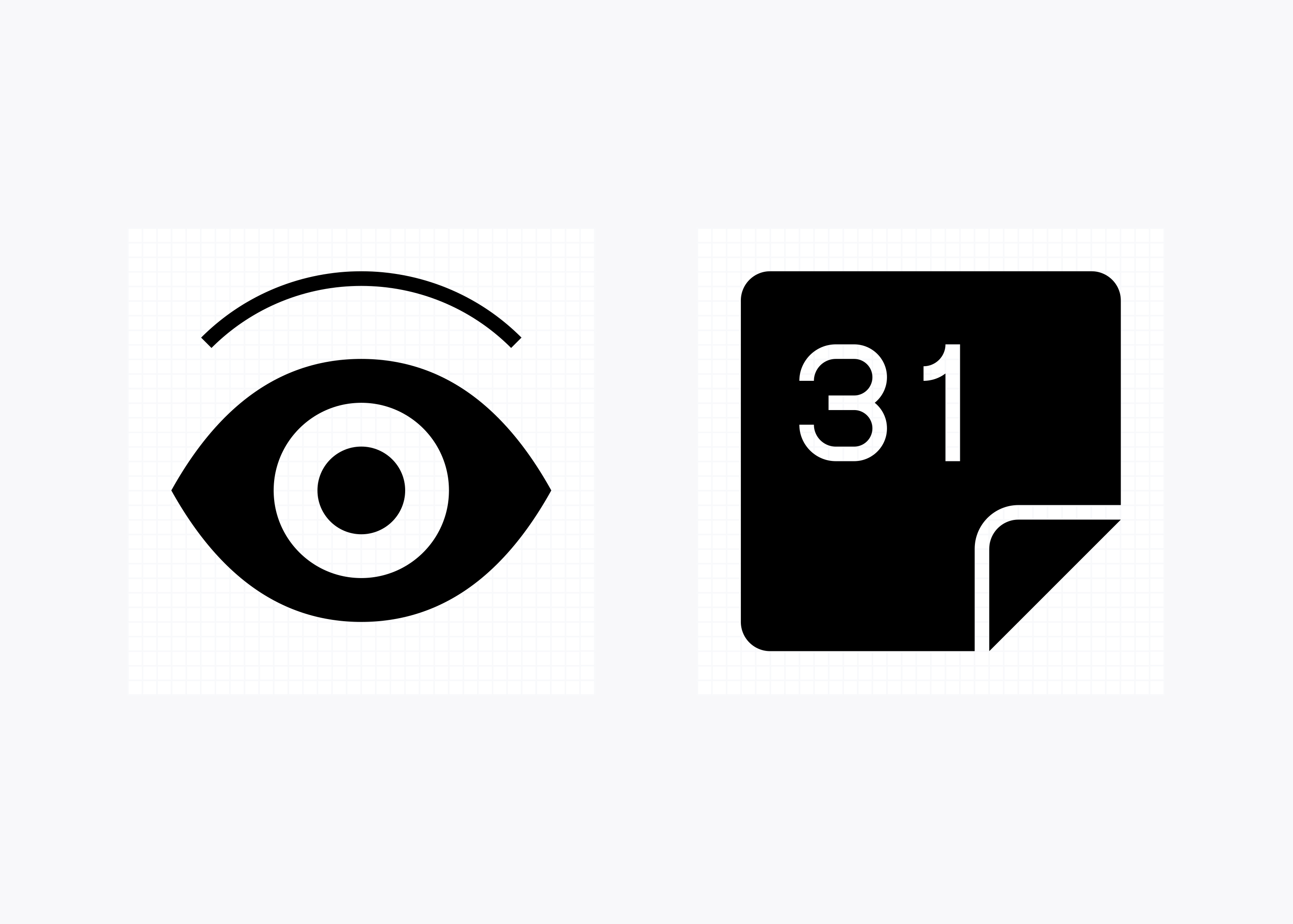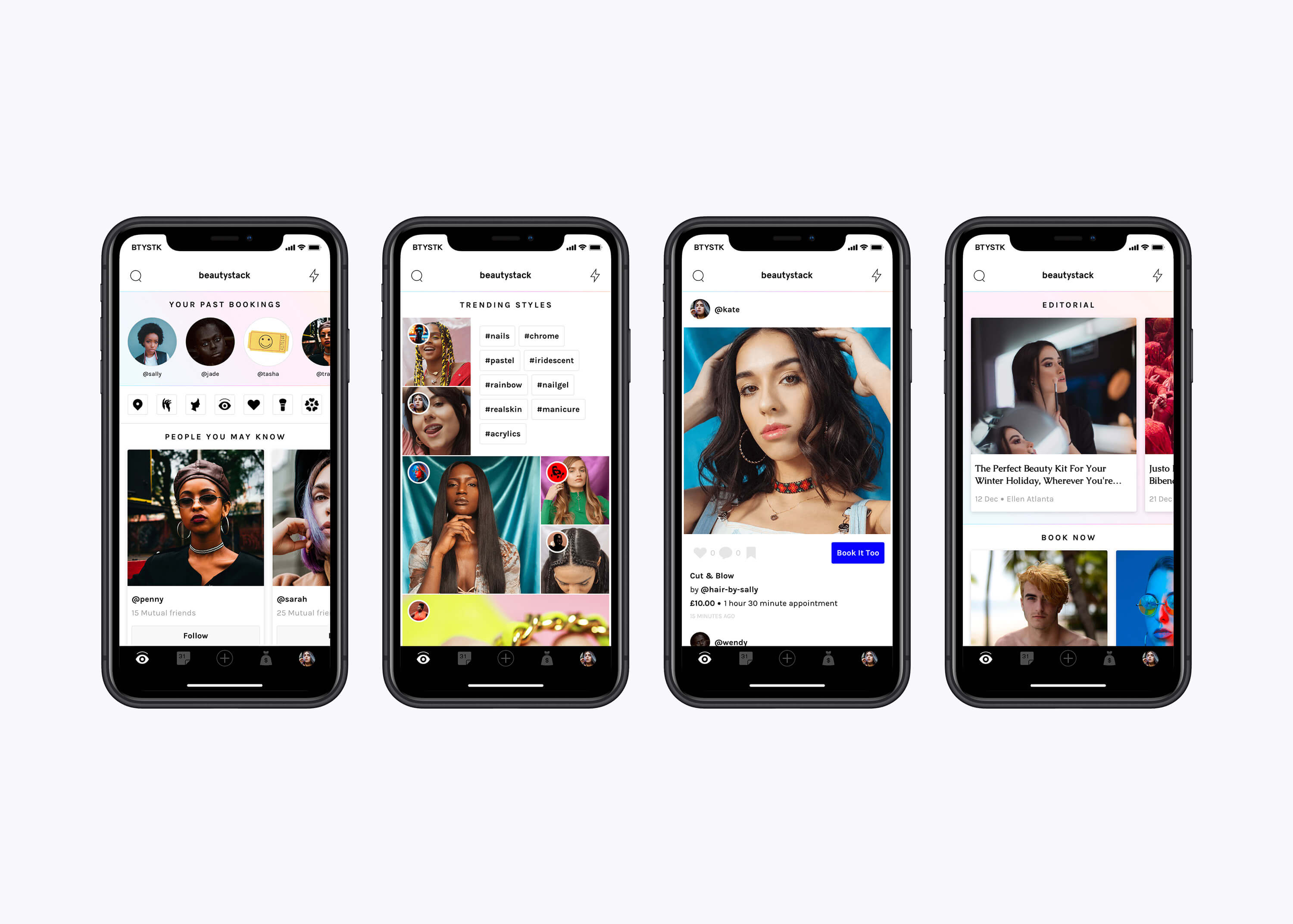 Get in touch
Currently looking for full-time opportunities. If you're interested in discussing a project, get in touch.


info@jonparkinson.co.uk — London UK