Progression compass

Self reflection and progression are key to the development of my practice. Below are the segments that make a great Product Designer and how I believe I stack up against them.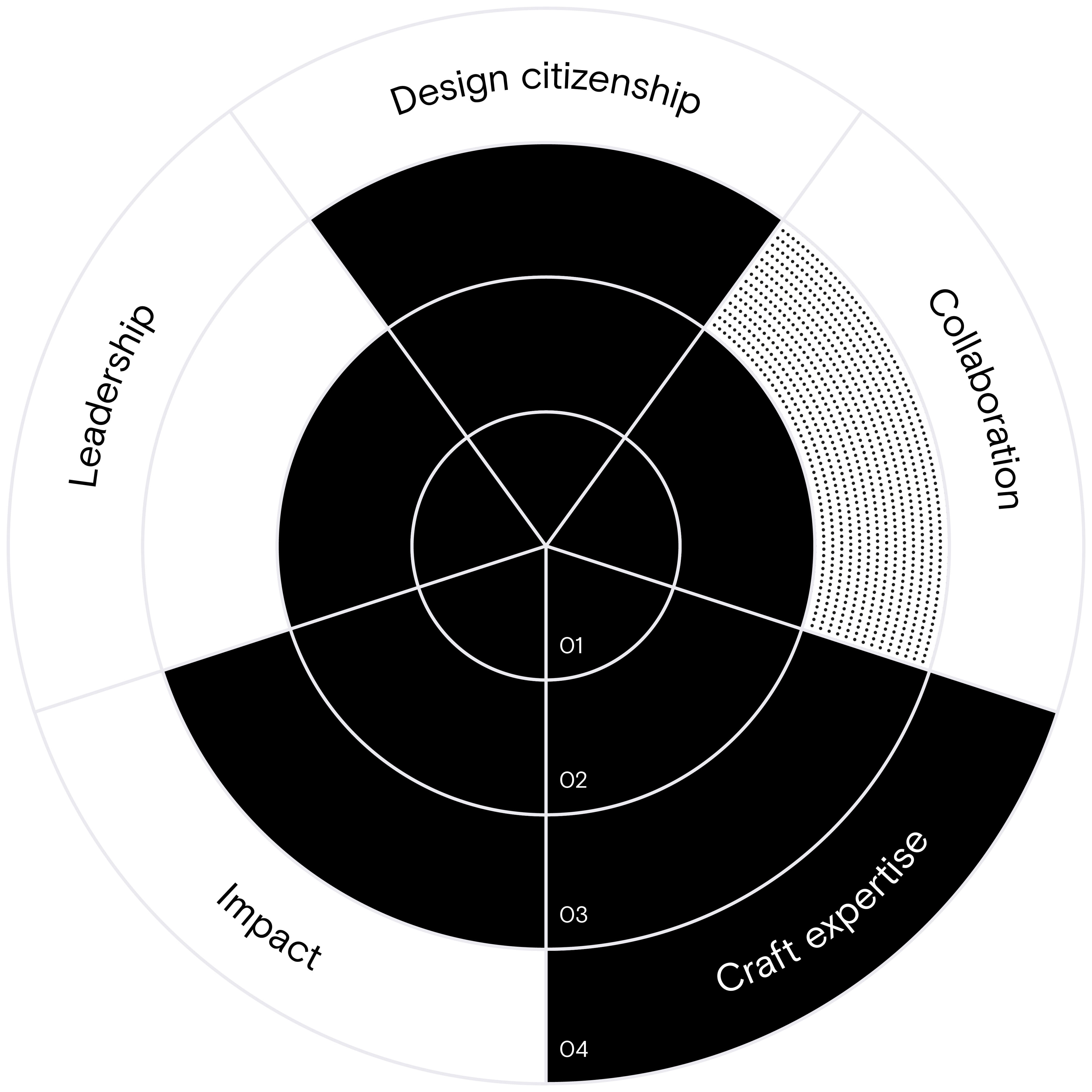 01 Competent, 02 Proficient, 03 Expert, 04 Master



Design citizenship

— doing the important things that aren't just cool new projects: interviewing, mentoring, improving processes and evolving tools across a design team.


Collaboration

— is everything. It's working well with others within and across teams. Effective communication, inviting feedback, helping others and humility are all key.


Leadership

— the owning of projects and processes end-to-end. Driving them to completion, proactively finding high leverageable problems and initiating thoughtful solutions.


Impact

— getting things done. Fail fast, prioritize the right work to maximize value and follow through.


Craft expertise

— produce high quality design work. Balancing usability, beauty, relevance and delight.


Get in touch
Currently looking for full-time opportunities. If you're interested in discussing a project, get in touch.


info@jonparkinson.co.uk — London UK