Mechanical Gardens

Digital Design & Development
2014
The design and build of a conceptual website for the exhibition Mechanical Gardens and Other Long Encores at the Woodmill Gallery London.

Creative Direction
Naomi Pearce
Design
Jon Parkinson & Josh Walsh
Development
Jon Parkinson
Visit
www.woodmill.org/mgoe





The Brief
Inspired by a speculative diagram drawn by the late pyrotechnic sculptor Stephen Cripps, Mechanical Gardens and Other Long Encores was an exhibition staged at the Woodmill Gallery in 2015. As well as providing exhibition information the site also holds texts and images, which were written, created, and inspired by Stephen Cripps. The site was an extension of the exhibition, designed in collaboration with the designer Josh Walsh.

The Result
The result was a conceptual but functional website which included texts, audio clips, and images. The site provided a valuable resource for the gallery, allowing the general public to access relevant information and further explore the artworks long after the end of the exhibition. The one page site is simple but a visual feast.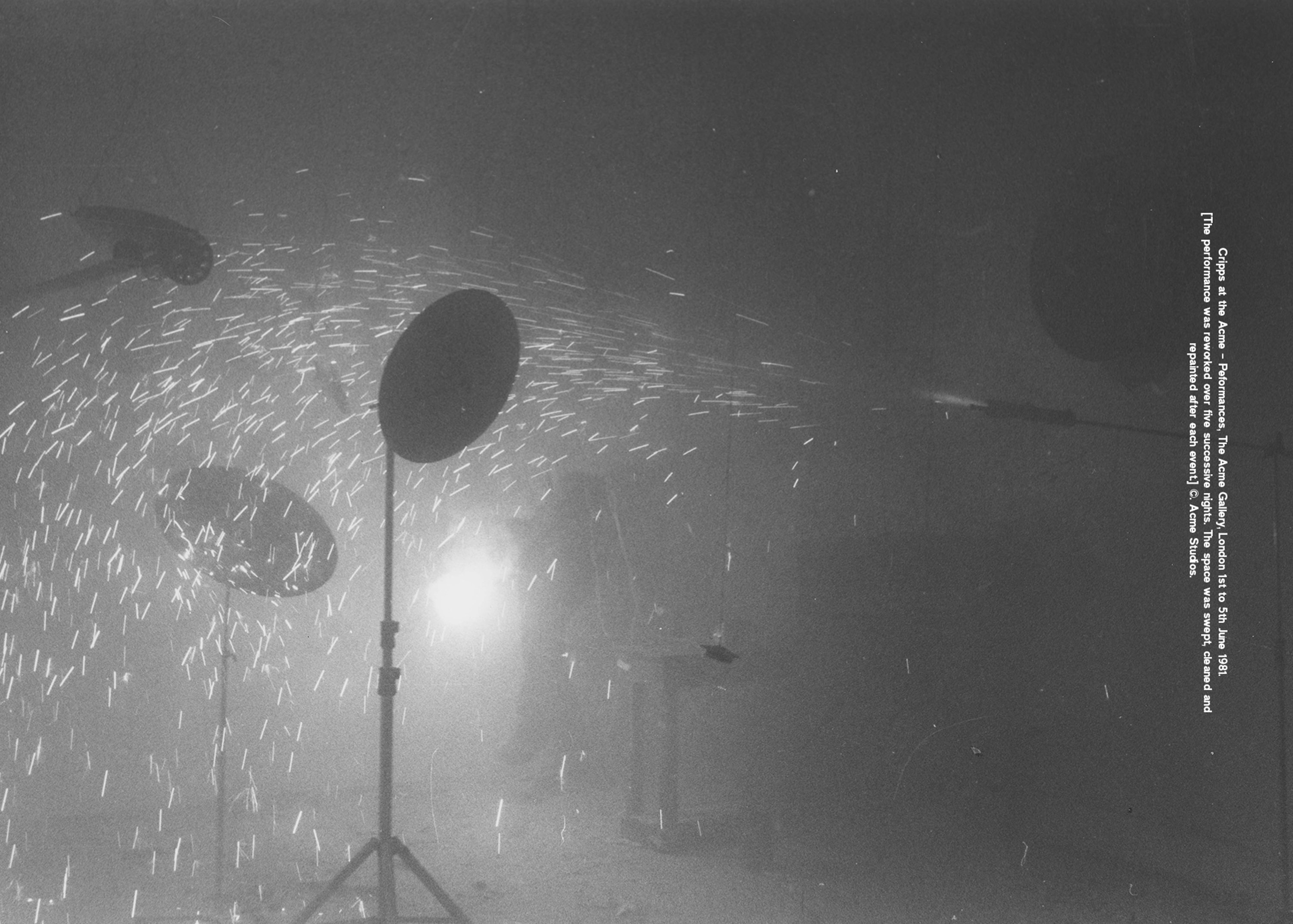 Get in touch
Currently looking for full-time opportunities. If you're interested in discussing a project, get in touch.


info@jonparkinson.co.uk — London UK