Treatwell

Product Designer
2019 - Present
Treatwell is changing the way people book hair & beauty. With over 20,000 Partner salons, processing one million Customer orders per month and operating across 11 countries, they're the biggest platform in Europe who do what they do.

At Treatwell it's the Tech, Data and Product Design teams that define how Treatwell's customers, and partners, interact with their products. Based in London and Vilnius, the outcomes have a far reaching impact with users across Europe.

Creative Direction
In-house Product Design, and Brand team
Design
In-house Product Design team
Development
In-house Tech team
Visit
www.treatwell.co.uk

As a Product Designer, I am accountable for every experience I design - from the very first open question, hypothesis, and sketch, through to implementation.

On a day-to-day basis I...


Work closely with my delivery team, Product Manager, Data Analyst and other Product Designers to challange, definine, design and iterate on product experiences across web and mobile platforms.
Invest in design standards, documentation, and processes alongside my team members to further our Product Design practice.
Shape product strategy and vision together with Product Managers.
Drive and support cross-team initiatives that made the Content, Research & Design practice at Treatwell better - such as improving our hiring process, expanding our community presence, interviewing potential new team members, leading the Design System initiative and much more.


My design process at Treatwell combines research, prototyping, and user testing; coupled with my experience and intuition, to find the right customer-centric solutions. Nothing is ever 'done' – we ship early, and follow up with insights and A/B testing, to iterate and refine.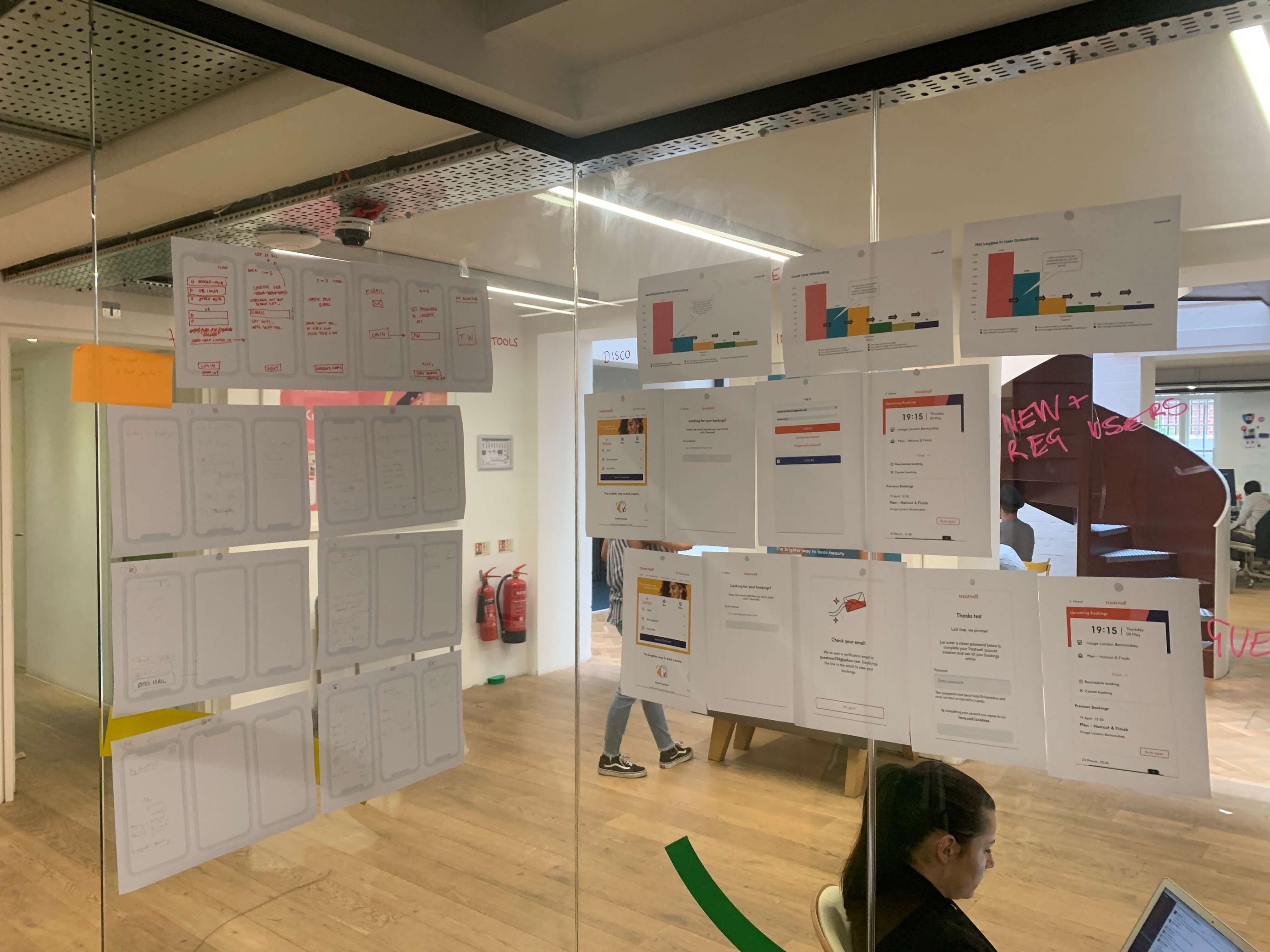 Get in touch
Currently looking for full-time opportunities. If you're interested in discussing a project, get in touch.


info@jonparkinson.co.uk — London UK